360 Agency Americas is part of the 360 Agencies network specialised in global advertising for Sustainable brands. 360 Agency Americas helps sustainable brands to promote their initiative in Europe and across the world.
We believe that we are responsible of the content we promote hence we select carefully the brands we work with.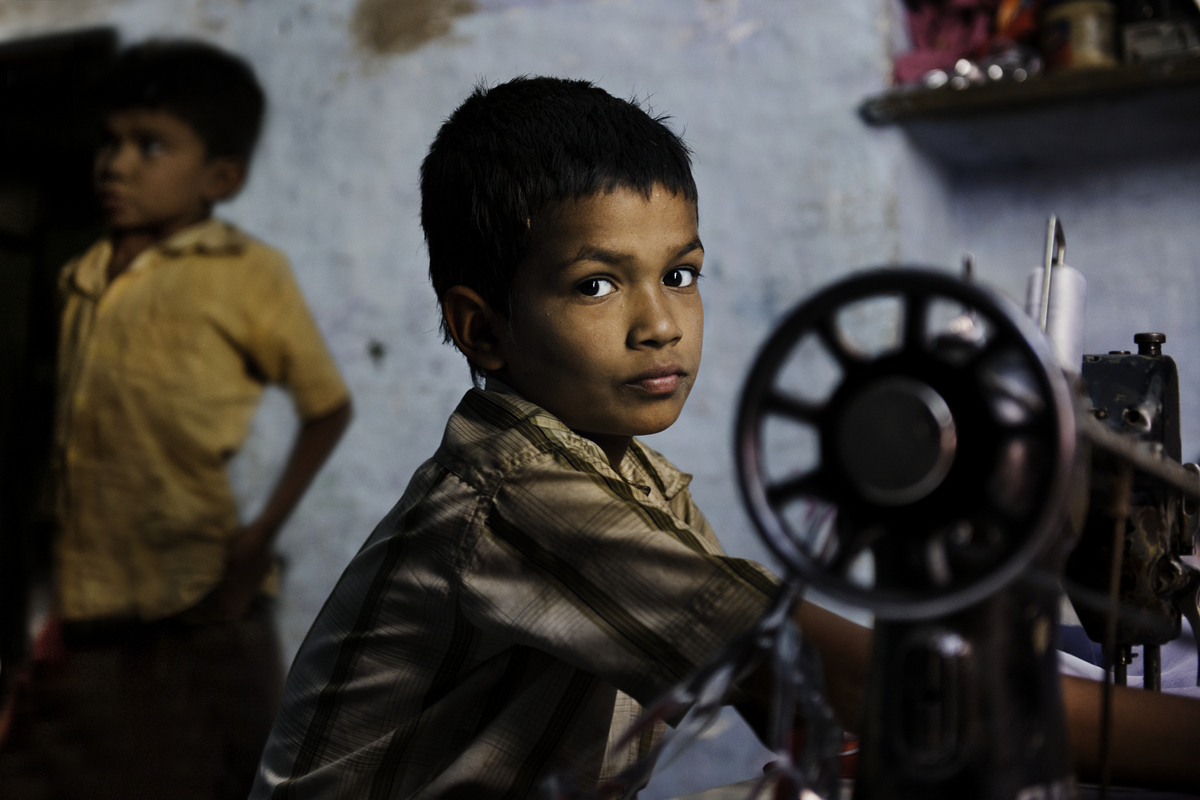 The Agency started in Berlin Germany with now 3 different entities around the globe, 360 agency Berlin, 360 Agency Europe and 360 agency Americas.
Across our different entities we believe in a better world, without child labour, brands producing without compromising the ability of future generations. A world where productions respect the local and international environmental laws as much as the international labour rights.
Hence it is our responsability to enquire what is behind the products advertise for, acting as a label that consumers can trust in the long term.